Kickstarting a book is a no-brainer.
Why? Because when you crowdsource your project, you begin the process by finding your fans, which is the best way to become successful in the publishing world.
In this workshop, Heather Kelly and Kristen Wixted, editors and publishers at Pocket Moon Press, will take you step by step through the process of creating your successful Kickstarter campaign, from starting your email list, to developing enticing extras and prizes, to effectively telling your story on Kickstarter to push your campaign beyond fully funded.
Learn how to plan, prep, and design a successful Kickstarter campaign from start to finish! You'll come away with your own stylized calendar and individual plan. Pocket Moon Press successfully Kickstarted middle-grade project The Pterrible Pteranodon in 2021 and has mentored other successful Kickstarter projects.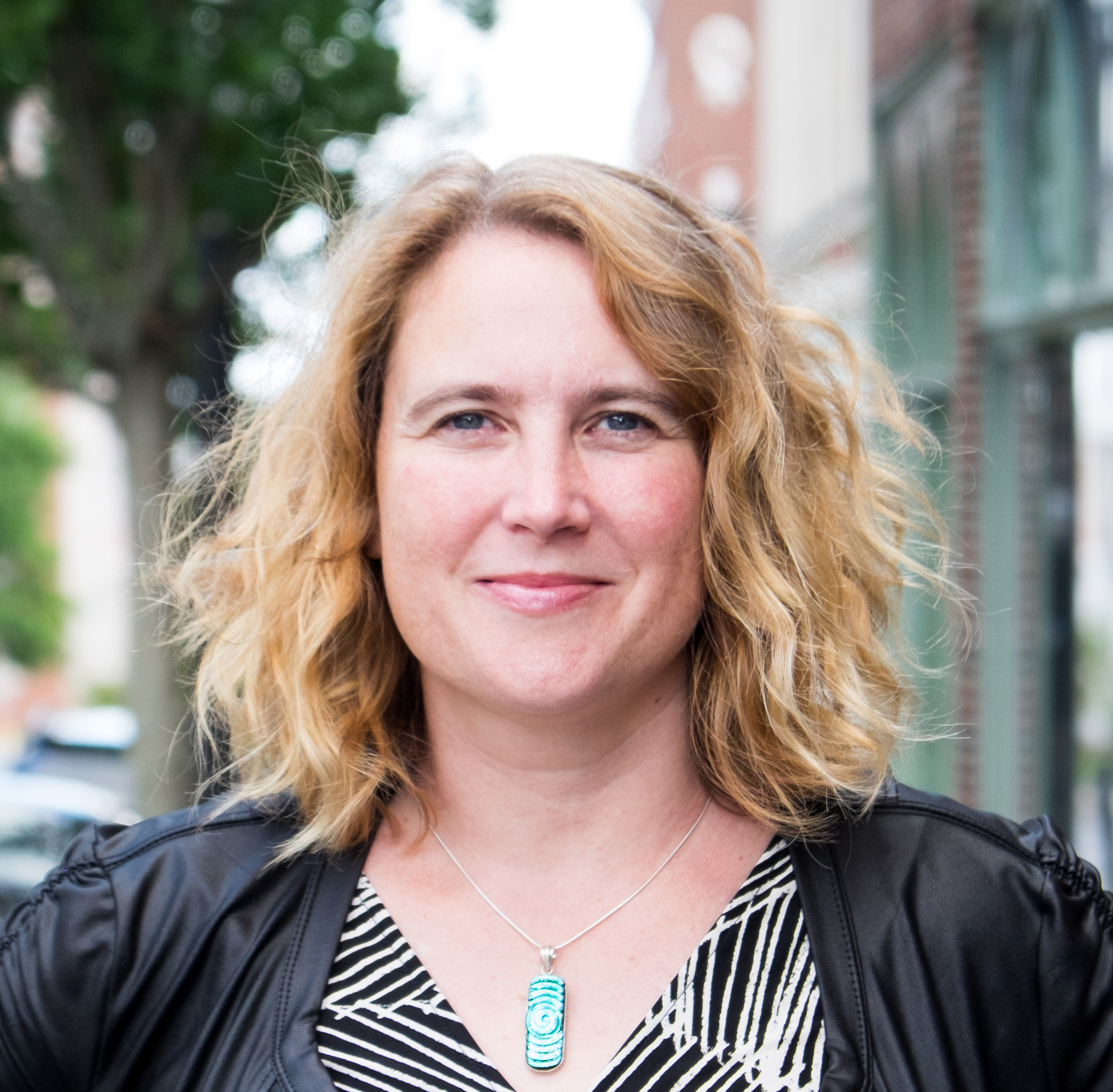 Founder of the Writers' Loft community, and developer of the Creatively WIN method for writers, Heather wears many hats. She is a professional mentor, publisher, editor, author, conference director, and Pokémon catcher. She strives to help all writers, big and small, tell their stories. She thrives on collaboration, creativeness, and community. Heather lives in New England with as many cats as her husband and three children allow.

Kristen writes picture books and middle-grade novels, sometimes alone, sometimes with other people. She co-wrote MISS RITA, MYSTERY READER with my nephew Sam Donovan and co-edited the illustrated poetry anthologies published by The Writers' Loft Press. She lives in Massachusetts with my family, is an experienced Mystery Reader who adores sparkly jewelry, and prefers it when her immediate family members do not drop their phones in Boston Harbor.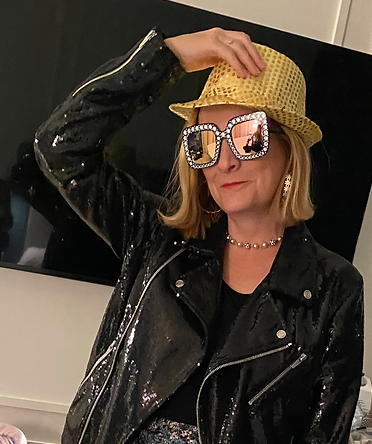 Check your inbox to confirm your subscription