Interested in writing picture books but don't know where to start? Looking to spice up your existing manuscripts? Have a picture book idea, but are intimidated by the short format?

Author Josh Funk shares everything he's learned about writing picture books.
You'll leave energized and ready to construct the perfect picture book manuscript!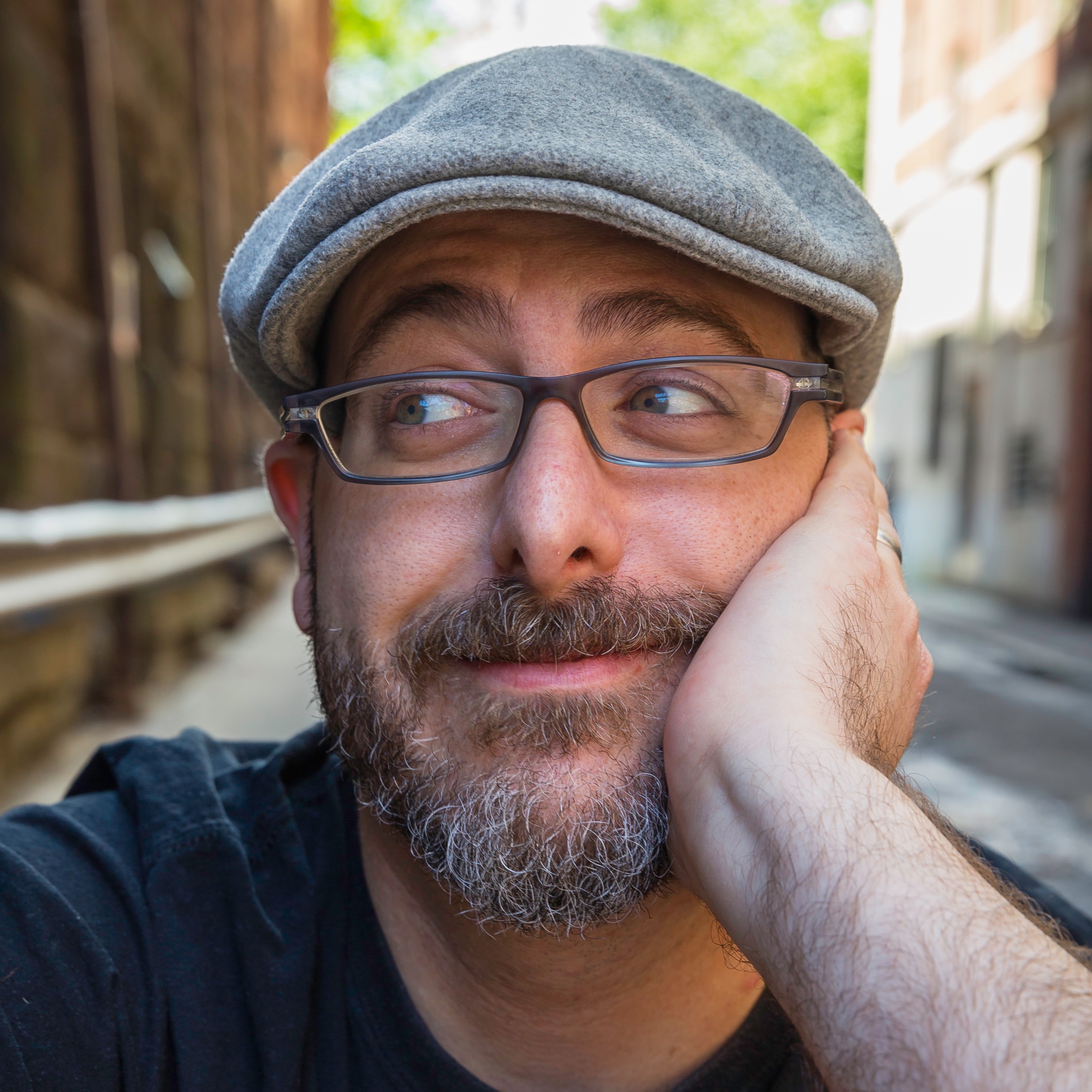 Josh Funk is a software engineer and the author of books like the Lady Pancake & Sir French Toast series, the ​It's Not a Fairy Tale series, the How to Code with Pearl and Pascal series, the A Story of Patience & Fortitude series, Dear Dragon, My Pet Feet, and more.

Check your inbox to confirm your subscription