Founded in 2013, the Writers' Loft supports over 1,000 authors and illustrators.


We showcase some of our best workshops and classes here at our online academy!

If you're in New England, drop in to our in-person space in Hudson MA, voted Best Main Street in America in 2022.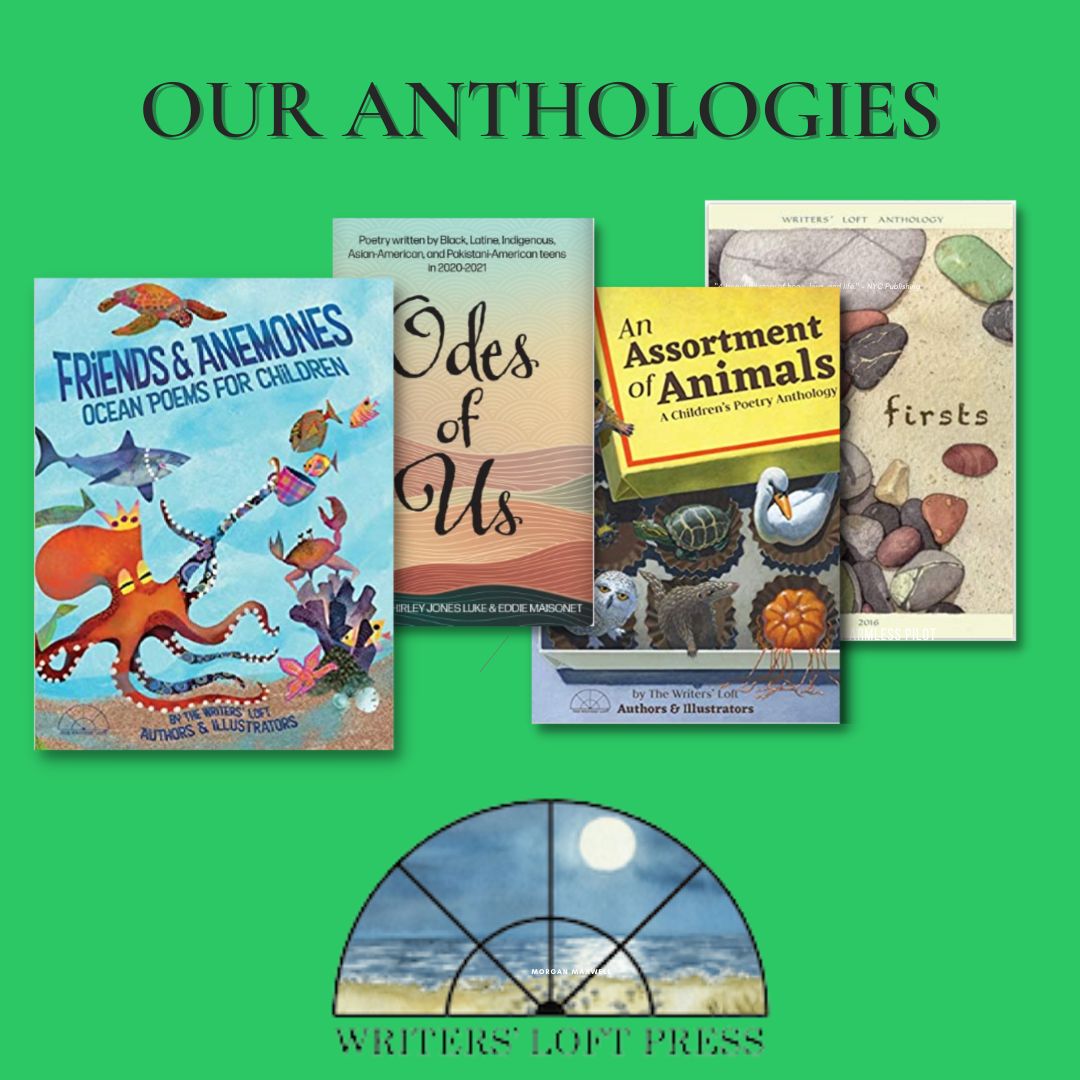 Publications showcasing our members! ODES OF US is a pandemic poetry anthology by BIPOC youth. FRIENDS AND ANEMONES and AN ASSORTMENT OF ANIMALS are illustrated poetry anthologies. FIRSTS is a collection of short stories.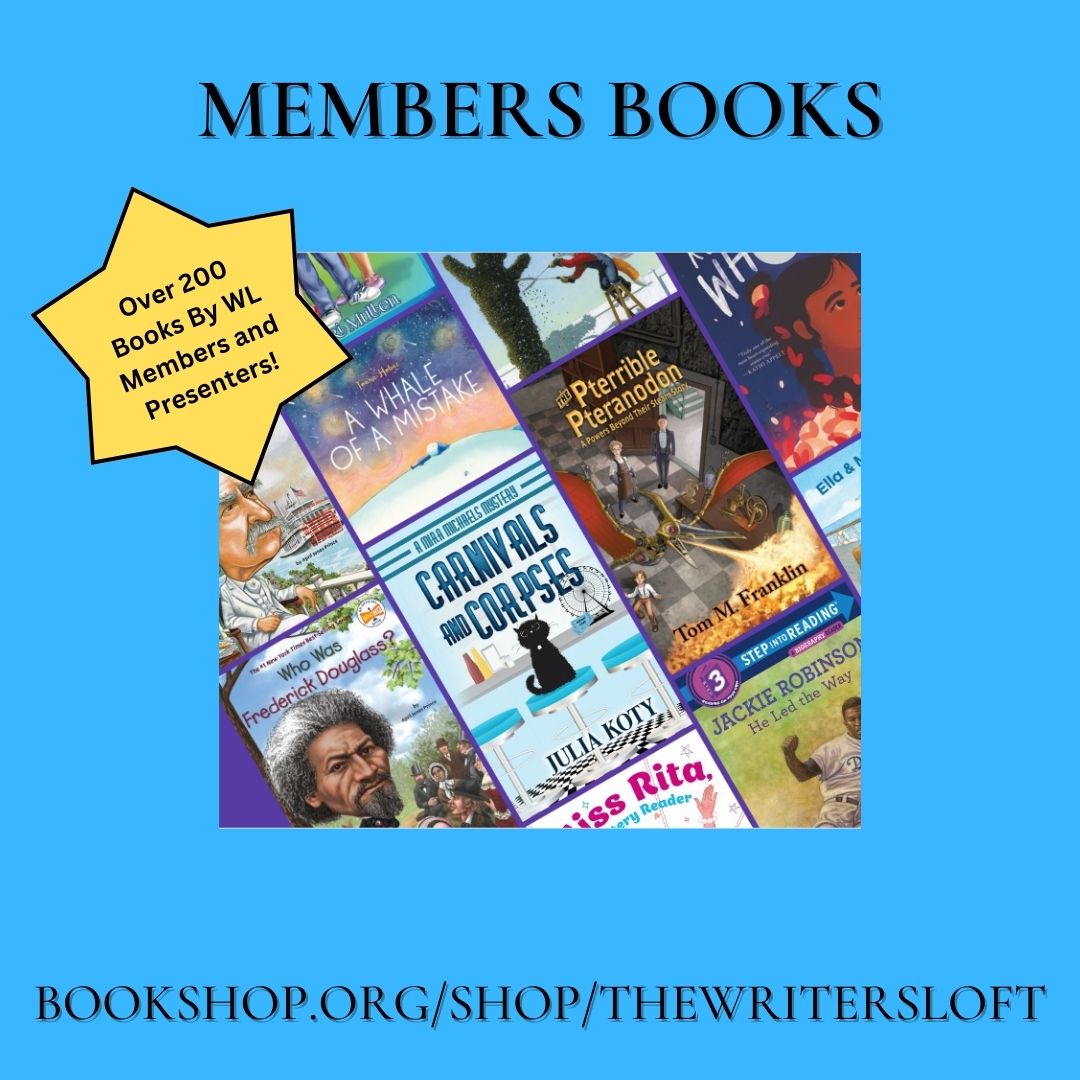 Prolific Publishing Members
When you're a member of the Writers' Loft, you're in great company! From traditionally published Picture Book authors and illustrators to indie-published romance authors, you'll find all kind of authors and illustrators at the Writer's Loft!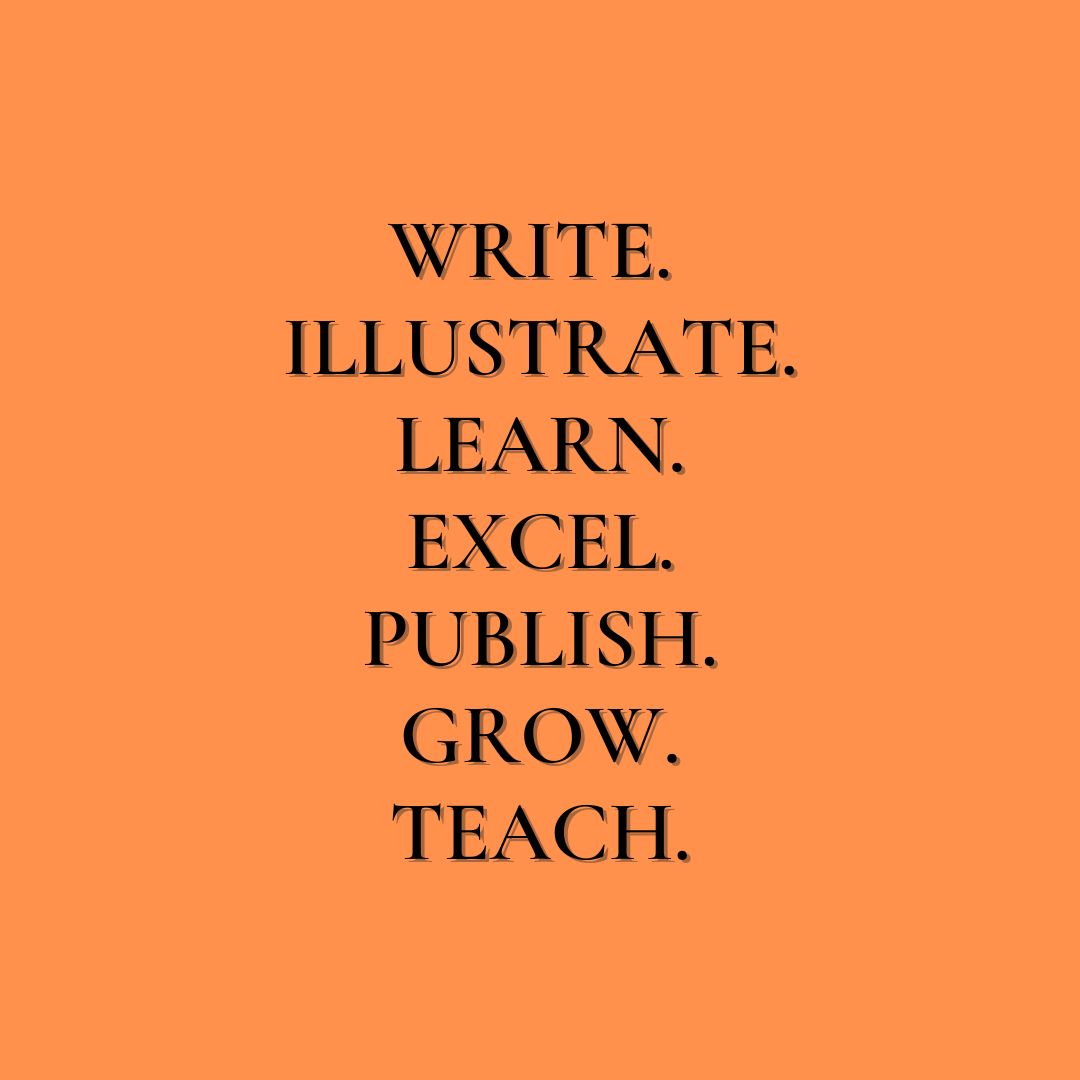 Join the Writers' Loft community!
Looking for virtual crit groups, conferences, write-int, virtual live webinars, and drop-in writing/illustrating space? Check out the Writers' Loft community at www.thewritersloft.org.

Check your inbox to confirm your subscription